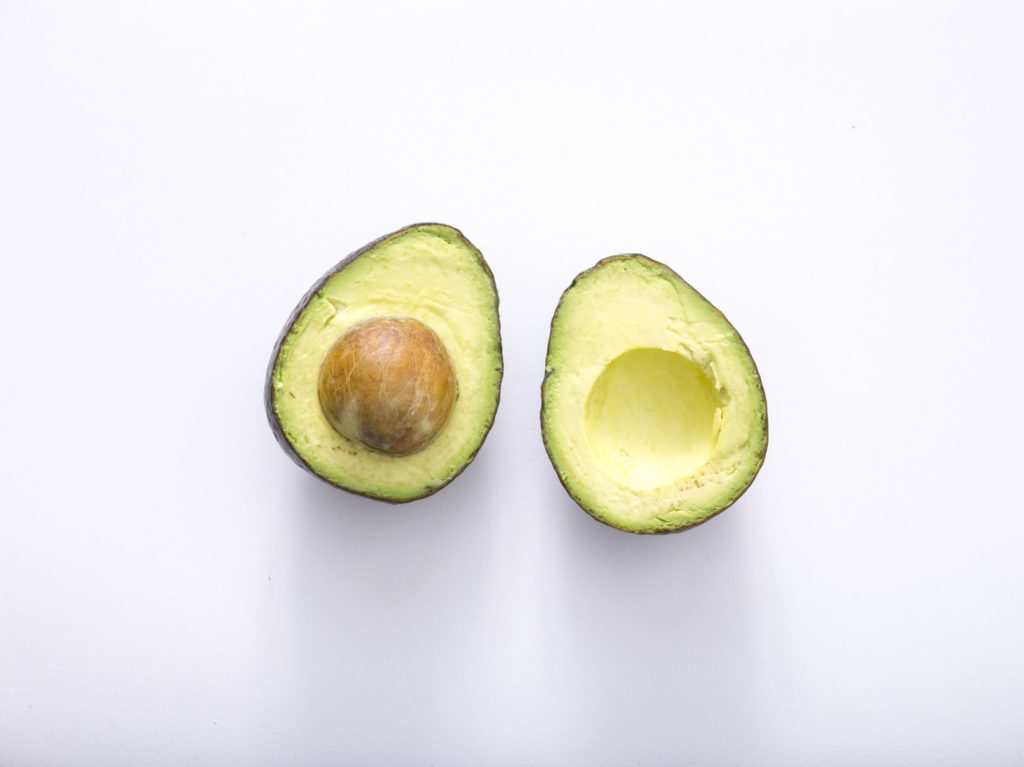 It's no surprise that avocados have quickly become one of the world's most popular superfoods. Avocados are full of nutrients like Vitamins A, B, C, E, and K, as well as high in folate, iron, fiber, and potassium. They are also very beneficial in keeping your eyes, liver, heart, and digestive system healthy. You may find avocado or avocado oil in a face or hair mask because they aid in keeping skin/hair nourished and moisturized. In addition to providing incredible health benefits, avocados are incredibly versatile and can be incorporated into many tasty dishes. Here at High Tide Taco Bar avocados are an essential ingredient to our restaurant in Farmingdale, located right on Main Street.
Not only are avocados a favorite ingredient, but they're also a great source of healthy fat so that they can serve as an adequate substitute for unhealthy fats used in traditional recipes. Some of the most delicious ways people utilize avocados:
Salad dressing
Sushi
Substitute for mayo
Topping for chili or soup
Guacamole
Bread/Toast spread
Blended into a smoothie
Alternative to oil or butter when baking
Grilled and seasoned
In a pasta sauce
And of course we cannot forget, they make a fantastic topping for tacos! It's hard to imagine a world without this delicious ingredient – but it's a good thing we do not have to worry about that just yet. High Tide Taco Bar, a restaurant in Farmingdale, uses avocados for numerous food items to give that extra flavor. As we all love avocados, avocados are becoming more and more endangered. Avocados are predominantly grown in California domestically, where there has been a significant drought problem over the years. Avocados take up to nine gallons of water per ounce, which is why the drought problem in California can create a problem for growth. Climate change is not only affected our animals but as well as impacting our agriculture. That's why it is important to always mindful of the planets climate changes.
At High Tide Taco Bar, we know the value of avocado! In addition to pairing wonderfully with our tortilla chips, avocado plays a key part in a number of our delicious taco flavors including chorizo, sweet potato, tuna, black bean quinoa, and lobster. Visit our restaurant in Farmingdale, NY, to check out our full range of tasty tacos! Daily lunch specials (12-3pm, Mon – Fri) include our Taco Trio – 3 tacos plus your choice of rice and beans – starting at only $10. Can't make it to lunch? That's okay, Happy Hour is from 3-6pm! Take your pick between margaritas, wine, and beer starting at $5